"Chino" showed some magic playing Padbol
The Uruguayan Álvaro Recoba is another player who went out of his way for our sport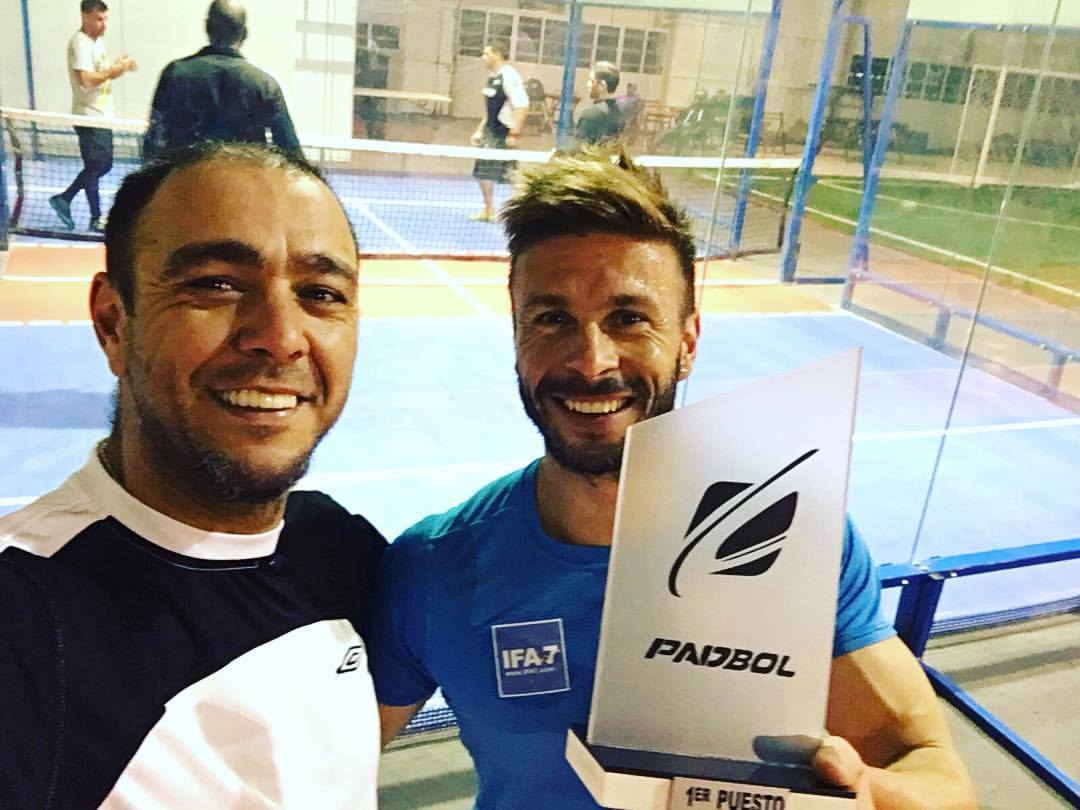 For most soccer players, it is often difficult to do something different than their professional activity. That is why, after their retirement, they try to be linked in some way or another to the ball. And there are several options, such as Padbol, which caught Álvaro Recoba's attention. 
The Uruguayan crack player, former National, Inter Milan and National Team, among others, went to the Padbol courts in his country with his friend and fusion sport player, Marcelo Capurro. The former international and former Juventus player, Marcelo Zalayeta, was also there. 
The "Chino", a magician with the ball, showed flashes of quality and enjoyed a great afternoon between the crystals, playing with sweat and with spirit. In this way, Recoba became another international star who loves the feeling of power and excitement you get when playing Padbol. And you, what are you waiting for? Join us!