Padbol is all about solidarity
Our fusion sport organized an event to benefit everyone. Here, children with unique needs were able to live the amazing experience of playing Padbol.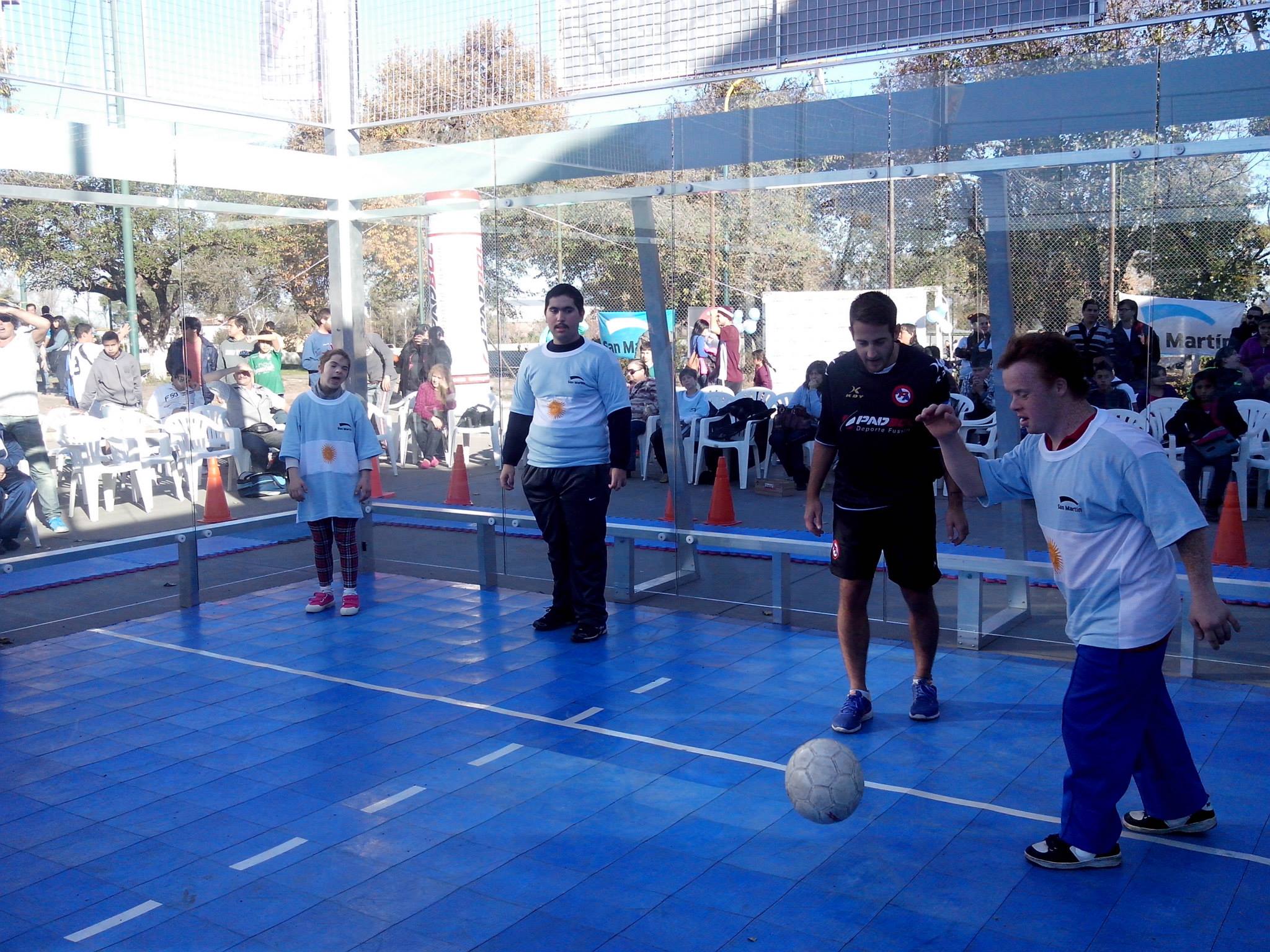 One of the main characteristics of Padbol is inclusion. Everyone can play it, regardless of their differences. We always say that the sports evolution is open for children, adults and the elderly, without considering their gender, age or their physical capabilities, because inside the crystal walls, everyone enojys this awesome passion. 
Padbol family consolidates its loyalty by inviting all those who want to join us. This is why, we also opened the doors of our house to children with different disabilities who were able to have a great time with the ball.  
This sport knows all about solidarity, and therefore some official courts were installed in San Martín, Buenos Aires, Argentina, where a mega-event was held. Here a lot of children and famous people were able to share this feeling. In this way several kids with Down syndrome and other unique needs learnt to play Padbol. It was an extrordinary day, with activities, fun and games for all the family. 
So, it doesn't matter where you are, or your capabilities, Padbol will always welcome you! Don't think twice: come and play!