The game of the year
United Arab Emirates and Qatar will compete for the biggest event of 2022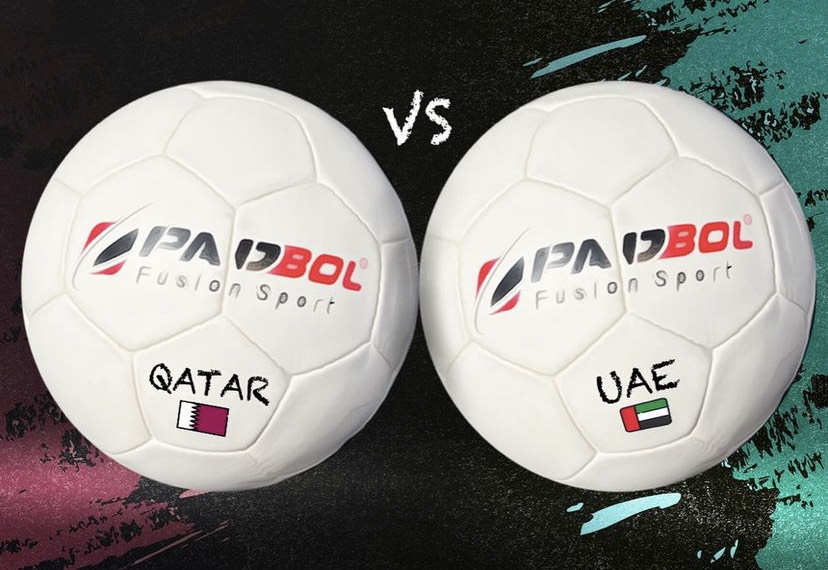 Padbol family will once more connect different countries to magnify the values, competitiveness and loyalty that it represents. So much so, that the Emirates PadPro company is organizing what will be the "Match of the Year", which will be played by the UAE against Qatar. 
The most spectacular Padbol complex in the world, located in Dubai, with seven courts, promises to be the branch of the big date, where these new franchises of this sports evolution will be tested. 
The best players of said countries will compete in a day full of Padbol, for which a megaevent is already foreseen full of curiosities, famous people, and all the fantastic things surrounding this sports evolution. 
Fans of this sport, sponsors and legal representatives, are anxious for this unique event, which promises to mark a milestone to continue encouraging relationships and connecting customs between the crystal walls. 
The proposal is already installed in the different platforms, with the ball as the main protagonist and the flag of each of the two countries in sight. It is just matter of finalizing details, and waiting for this incredible challenge.