Padbol is feeling its first Nations Cup!
Led by the international Gyuri Garics, the European tournament will be held in Austria on August 27, where top-level countries and players will participate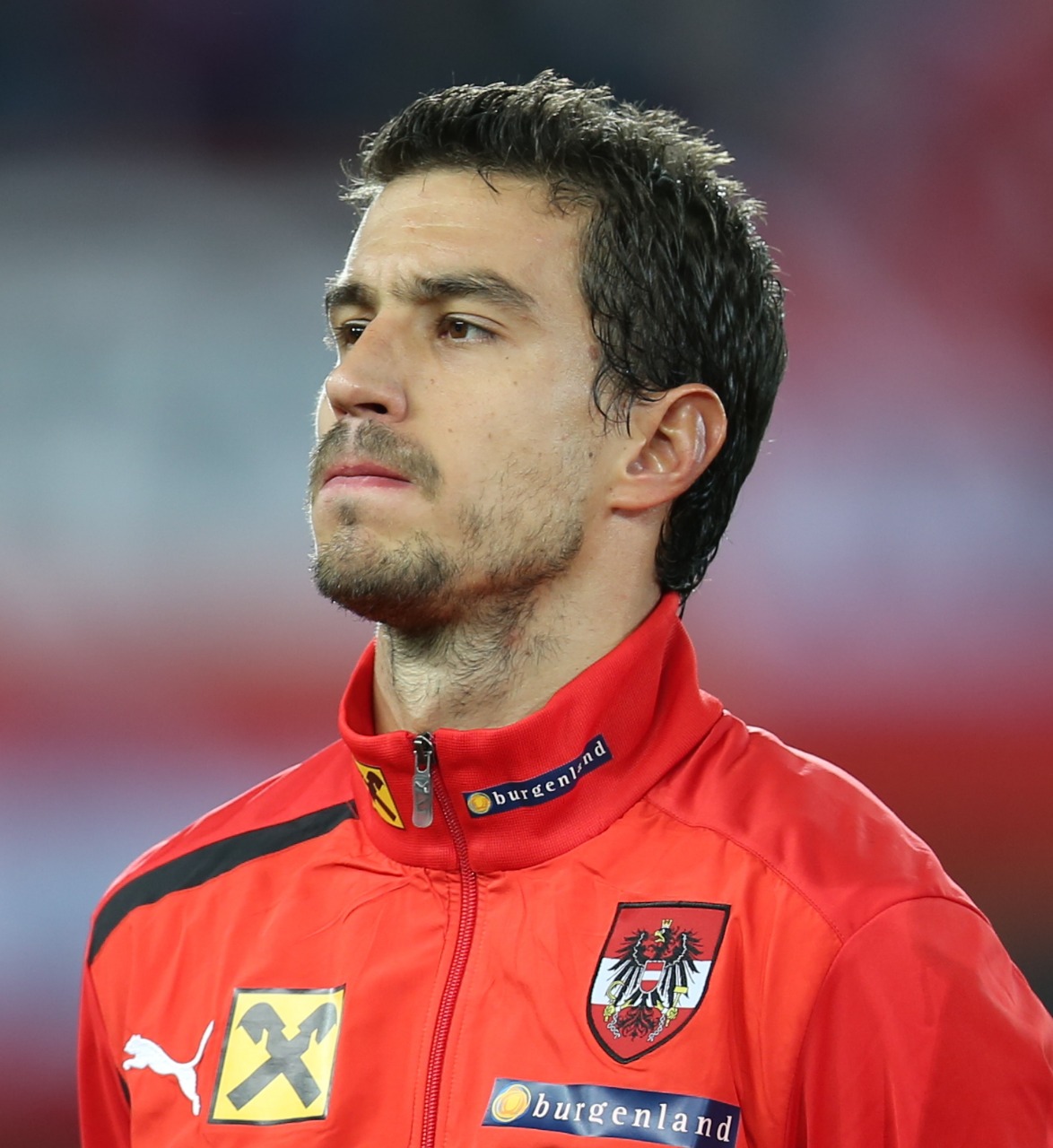 We all can see the growth of Padbol. Every day the fusion sport of the future faces a new challenge. And now the challenge will be in the first Nations Cup in history. 
National and international tournaments, America Cups, European Championships, and of course, World Cups have already been played. Well, now it's time for the Nations Cup to be played on August 27 at the Union Trendsportzentrum Prater in Vienna, Austria. 
There, by the hands of the former soccer player of the Austrian national team, Gyuri Garics, who is the founder and general director of Padbol Austria, this competition will be held with top-level countries such as Germany, Italy, Hungary and the local team. All of them will compete against each other during a very intense day of the best Padbol, the schedule will be from 9:45 a.m. until 7:00 p.m. 
It is worth noting that former soccer players will be present, such as the Hungarians Halmai Gabor, Illes Bela and the aforementioned Garics, as well as talented Padbol players, such as the Italians Fabio Argiolas and Simone Angilletta. In addition, Andreas Herzog, Ivo Vastic, Andres Ivanschitz, Andreas Lasnik and many more will also participate. 
Moreover, the Cup will be presented by Serafino Consoli and will feature several elite sponsors and celebrities such as Steffen Hoffmann, Stefan Maierhofer and Florian Klein, among others. Meanwhile, Andy Marek will be the presenter and, of course, our mascot, Chivi, will be there.