Padbol reached Santo Domingo
Ecuador has a new official branch office and the sport is already a success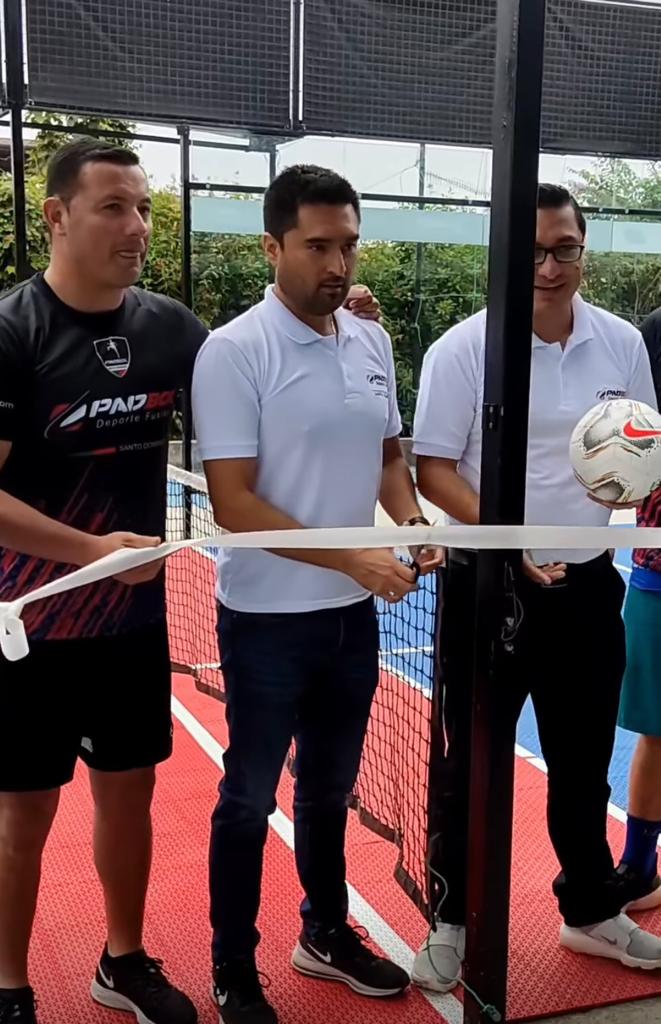 Padbol was born in La Plata, Argentina; it spread throughout South America; it is a huge success in Europe and continues growing in Asian lands. But Padbol does not forget his roots and keeps the fire alive in South American countries, such as Ecuador. There, in the city of Santo Domingo de los Colorados, a beautiful court was opened. 
About 150 kilometers from Quito, Padbol was once more a great success and a major revolution in Santo Domingo itself, where the brand-new track was opened to the media and a lot of families who attended the event to enjoy the discipline. 
These days were a huge success on the premises in the streets Oswaldo Guayasamín and Avenida Venezuela, where people of all ages were able to show their fanaticism for Padbol, playing day after day regardless of the schedules. 
The Ecuadorian media, the corresponding authorities, Chivi, a host and a large audience were there. They all witnessed the ribbon cutting ceremony and then were encouraged to show their abilities with the ball and prove themselves before the challenge of this amazing sport.