Padbol with an air of womanhood
Begoña Calderón and Elisabeta Gherghisan are the main exponents of the brand in several European countries. They are in charge with a different point of view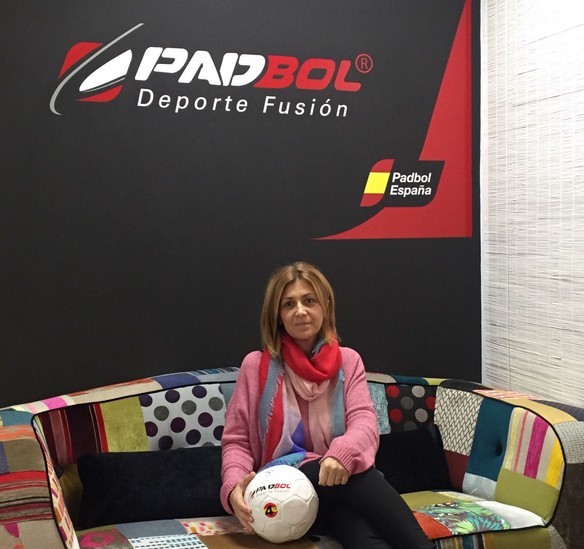 We always say that Padbol is all about family, and that there is no gender and no age to play it, and outside the courts it is the same. The community has licensees of different sexes and cultures around the world, and among them two women stand out, they took Padbol to the top: Begoña Calderón and Elisabeta Gherghisan.    
To talk about them is to talk about Padbol. They are icons of the evolution sport in their branch and took the sport to first place in Spain, Italy, Portugal and Romania, among others.  
Begoña, a very elegant and intelligent lady from Andalusia, specialized in Business Management, Human Resources, Organization and Strategy. All of this led to this area, creating the Spanish Padbol Federation and becoming not only the CEO of Padbol Spain, but also in Italy and Portugal. 
Together with her team, Calderón herself took the controls and placed the fusion sport par excellence at the top of her country. So much so that it is currently the territory with the largest number of venues in the world and has the best model players on the courts. 
As for Elisabeta, she is a businesswoman who has an official license in Romania. In fact, she is a big name to such a degree that several businessmen and well-known soccer players, such as the Romanian legend George Hagi, have approached her to develop events and agreements related to the sport. Even, along with Chivi, they are always the main protagonists of the championships in that country. 
Because of these reasons, and everything that they have been projecting in Padbol, several women have taken them as an example, which is why they didn't start in this world just as a sport, but also as a field of business.