Israel is waiting for the upcoming new championship
Tel Aviv will be the epicenter of a spectacular Padbol tournament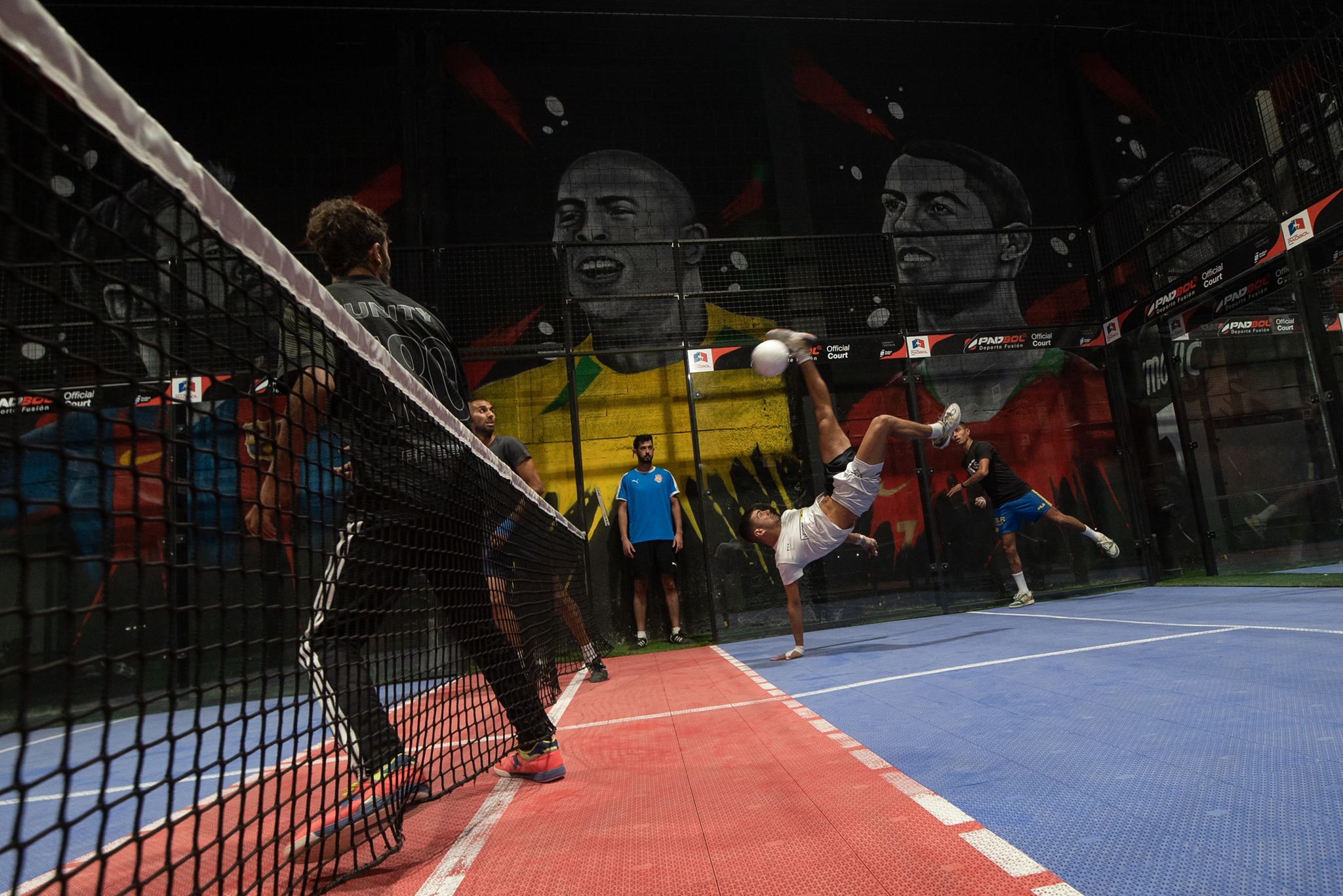 Three years ago, Padbol arrived in Israel and it's not going anywhere as the love for this sport continuous strongly growing. This is why every time a top-level championship is organized, everyone wants to be a part of it. 
As last year, Tel Aviv will be once again the branch of an amazing competition with the best top players of the sport. The big 2022 tournament in said country, will take place in the complex with four fantastic Padbol fields which is in the capital city, with the presence of the best players from Israel and from all around Europe, as well as our mascot Chivi, and the official licensees of the sports evolution. 
This fantastic event is already all-over social media. There will be big awards, such as the trophy and money for the champions and finalists. Also, the attention will be centered in this magnificent complex, with pictures of different legends such as Pelé, Cristiano Ronaldo, Ibrahimovic, Messi, Ronaldinho, Neymar, and company on the walls surrounding the courts, and where we will witness a high-level game which promises to keep increasing the love for Padbol.